Wii U GamePad reverse engineered for PC streaming
The Wii U GamePad has been reverse engineered to stream PC games.
Hackers presented their findings during this year's Chaos Communication Congress, in a talk titled 'Reverse engineering the Wii U Gamepad', reports .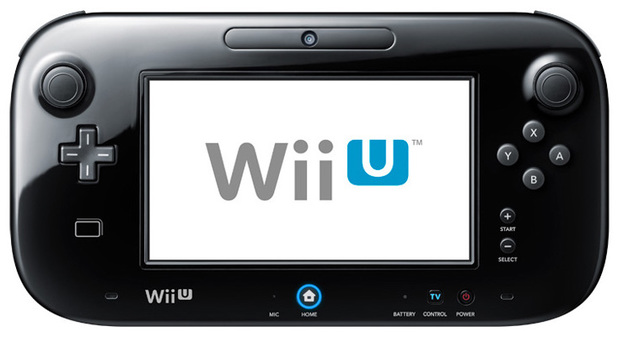 'When the Wii U was released, a few console hackers and I were talking about potential uses for the Wii U GamePad,' reads the lecture description.
'However, before being able to use a Wii U GamePad as a remote controller for a robot or a quadricopter, the first step was to understand how it worked and how to communicate with it.'
After struggling to communicate with the GamePad, the team eventually managed to hack the controller, streaming a PC drawing app and a Legend of Zelda: Wind Waker emulation.
Available to view online, lecture slides also show Final Fantasy VII playing on the Wii U GamePad.
Wii U exclusive Super Mario 3D World was recently crowned Digital Spy's game of 2013.
Watch a trailer for Super Mario 3D World: