LG L Series 2 smartphones to receive Knock functionality
LG has announced that its L Series 2 smartphone line will receive 'Knock' functionality via a future update.
Debuting with the LG G2, the Knock feature enables users to turn their handset on and off by tapping on the screen twice.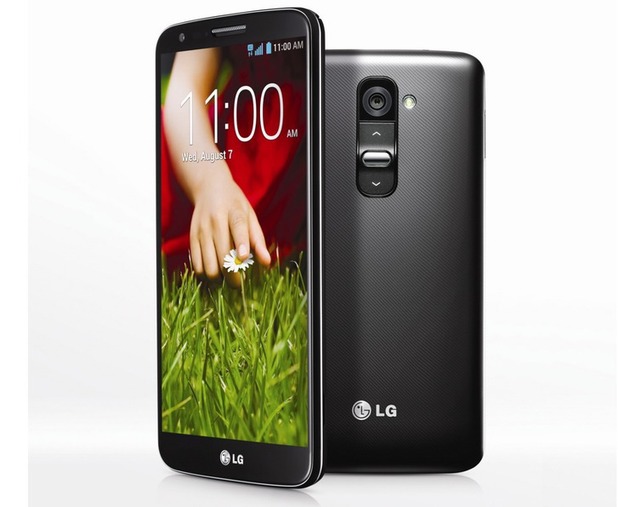 'No-one ever thought that a power button needed to be improved until our engineers wondered why they couldn't turn the entire screen into a power button,' said LG president and CEO Dr. Jong-seok Park.
LG has previously introduced the feature to its G Flex curved smartphone and LG G Pad 8.3 tablet.
The South Korean firm says that the Knock update will be distributed to L Series 2 users in January 2014, while all new L Series 2 devices will ship with the feature pre-installed.
LG will launch its anticipated G Flex smartphone in the UK through EE in February. Watch a video introducing the phone's self-healing capabilities below: