'Grand Theft Auto: San Andreas' coming to mobiles in December
Published Tuesday, Nov 26 2013, 12:06pm EST | By Liam Martin |
Grand Theft Auto: San Andreas has been announced for mobiles.
San Andreas Mobile will launch on select iOS, Android, Amazon Kindle and Windows mobile devices in December.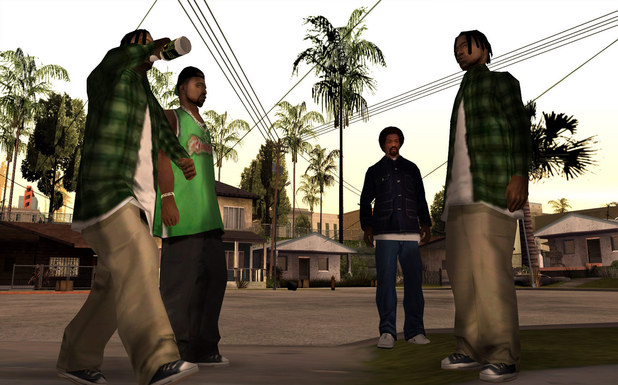 The game will feature remastered visuals, an improved checkpoint system, and full controller support.
San Andreas also boasts three control schemes for driving and manoeuvering, as well as contextual touchscreen commands, with display buttons only being shown when needed.
Described as the 'best-looking version of San Andreas yet', it features dynamic and detailed shadows, greater draw distances, an 'enriched' color palette, and enhanced character and vehicle models.
Rockstar will announce more details in the coming weeks.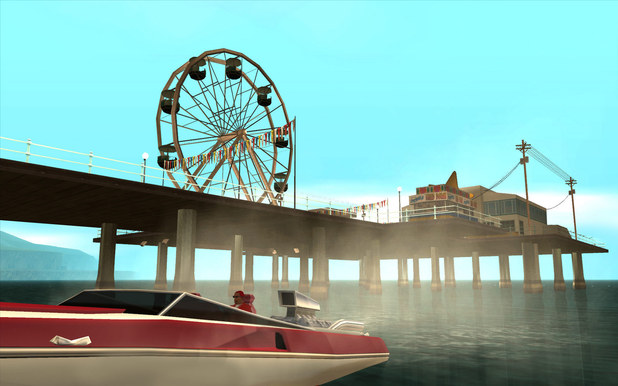 San Andreas was originally released in 2005 and saw players assume the role of Carl Johnson as he battled corrupt cops and gangsters in early '90s America.
It featured the vocal talents of Samuel L Jackson, Chris Penn, Ice-T and Peter Fonda.
It was recently voted best Grand Theft Auto game by Digital Spy readers.
> Grand Theft Auto retrospective: Gaming's most infamous franchise
Watch a trailer for Grand Theft Auto: San Andreas below: